Finish Options
All the Heritage lights are available in both solid copper and solid brass. We offer three different brass finishes: Antique Brass, Dark Brass and a Verdi Gris finish and one copper finish: Antique Copper. Each finish is hand-applied and can vary slightly because of the process involved to apply each finish.
Antique Brass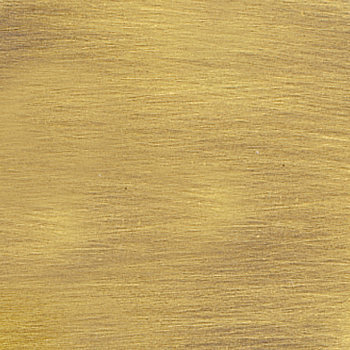 Dark Brass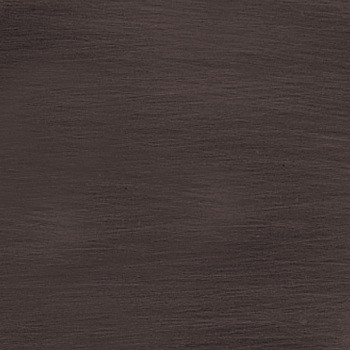 Antique Copper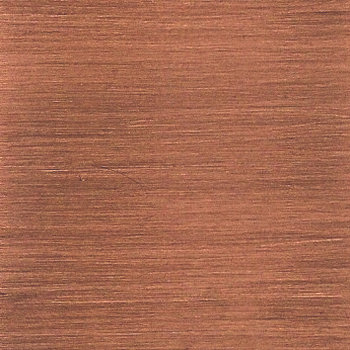 Verdigris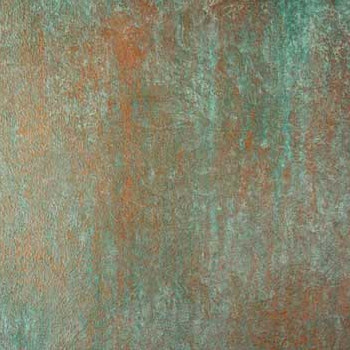 Glass Options
Choose from two types of flat glass options: Clear and Seedy Marine. The Seedy Marine Glass contains lots of bubbles and some wavy lines. Other glass options are available, please inquire.
We offer clear and optic globes with our onion and round light fixtures. All of our globes are hand blown and can't be matched by mass production techniques. The optic glass is wavy and creates a unique shadow when lit at night.
Clear Glass Flat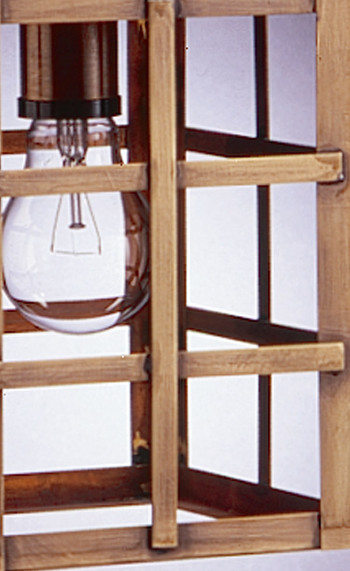 Clear Glass Globe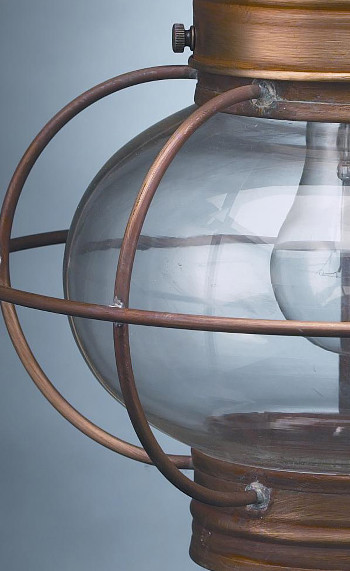 Optical Glass Globe